Clear and precise about the current state of Stem Cell Treatment
Detailed and insightful, and extraordinary guide for patients considering Stem Cell Therapy.
I love how Dr Romero and Dr. Gaviño so easily put medical concepts into terms regular people can understand.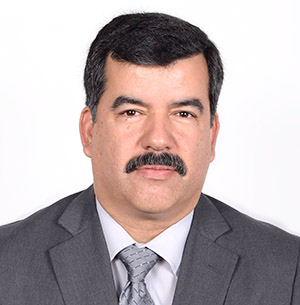 A word from the author
Jorge Gaviño, MD
This book is intended for patient's early adopters of technology. Patients that have tried traditional medicine and have not gotten the expected results. Patients tired of swallowing a pill every day, to control one disease but increasing the risks factor on another organ, or getting a secondary effect that is harmful in the long run.
For a free chapter, join our newsletter!
Get a free chapter of this amazing e-book, just enter your name and e-mail
* We will never share your email address with anyone, for no reason, ever.